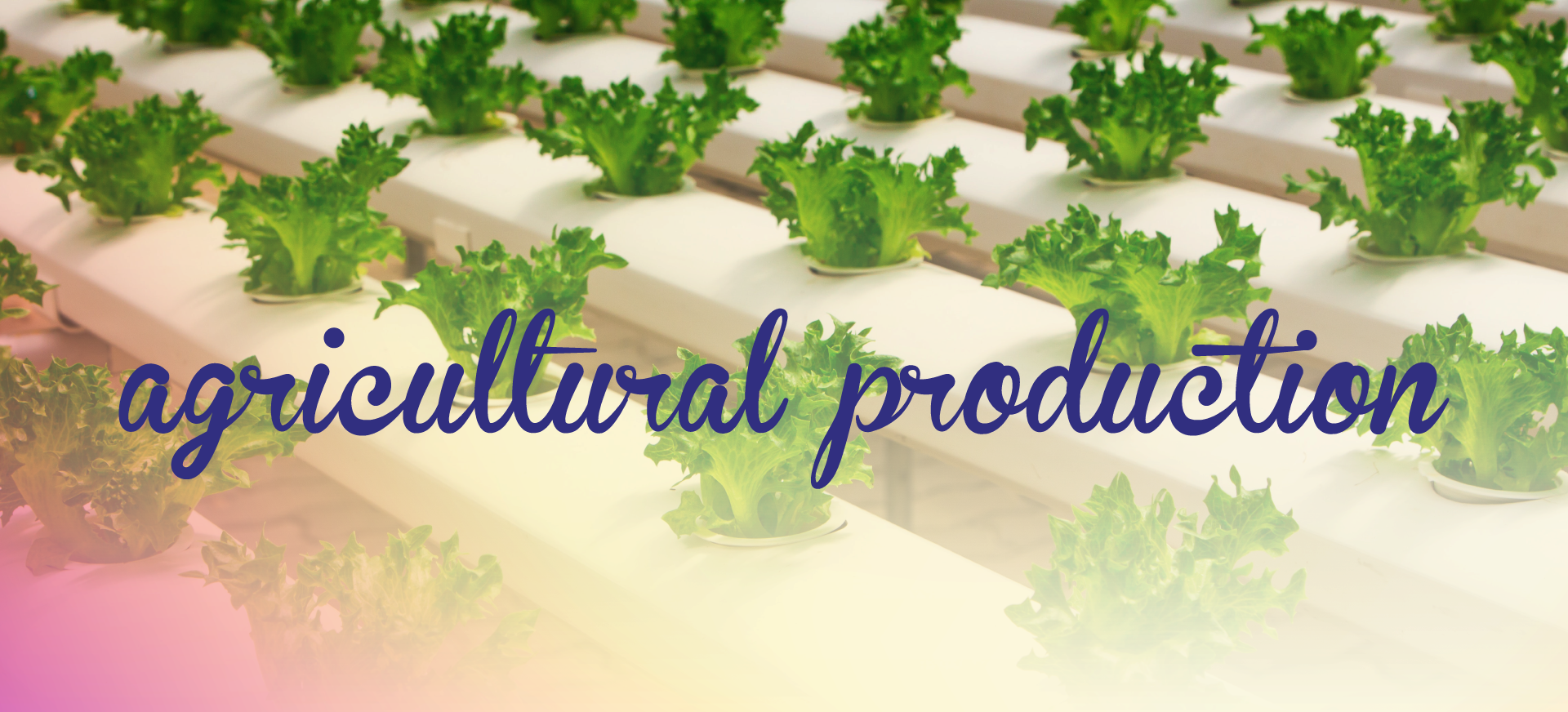 HOUSE OF SAFE HAVEN GREENHOUSE PROJECT
The cultivation of vegetables in the garden of Restoration House of Safe Heaven is used as a way of rehabilitation of the residents in treatment, as it alleviates stress, improves mental and cerebral health, not to mention that it helps in nutrition, as it provides food produced by themselves and that will be consumed in the meals offered during the period of residence.
This crop is also used as a form of exercise, because digging, planting, weeding, squatting and repeating other tasks that require strength are very beneficial to health. Research shows that growing vegetables works as an escape valve to relieve the stresses of treatment, because according to psychologists, it keeps the mind active and synchronized with the surrounding world through the care of the garden.
In addition to the vegetable garden, greenhouses for cultivation in protected system were implanted in the area of agricultural production. This project still under development aims to give social and financial sustainability to the House of Safe Heaven.
Today we have four greenhouses, in a total of 3,900 square meters of planted area, which added to the rest of the production in a traditional system, made possible in 2018 the production of 42 tons of food, mainly tomatoes.
Aiming at the social reintegration into the labor market after the completion of the treatment, we are developing the "Greenhouse Project of the Restoration House of Safe Heaven", which basic objectives are to increase the area of greenhouses and the implementation of the training school for professionals specialized in this type of culture.
Come and get to know this project closely. In addition to being surprised by the results obtained from this work, you can also support our cause by collaborating in the reception, treatment and social reintegration of people at risk, abuse and dependence on drugs and alcohol.